Knowledge Center
White Papers
3 Key Benefits of Ohio's New & Improved Commercial Broker Lien Law
Given the state of the economy due to the world-wide Coronavirus pandemic, we will continue to see more situations involving distressed commercial real estate and more landlords and sellers who are unwilling or unable to pay commissions to real estate brokers. Thankfully, there are three big improvements to Ohio's Commercial Broker Lien Law that will help reduce these situations and help to ensure commercial real estate brokers get paid for their efforts. Want to learn more? Check out our free guidebook by clicking the button below.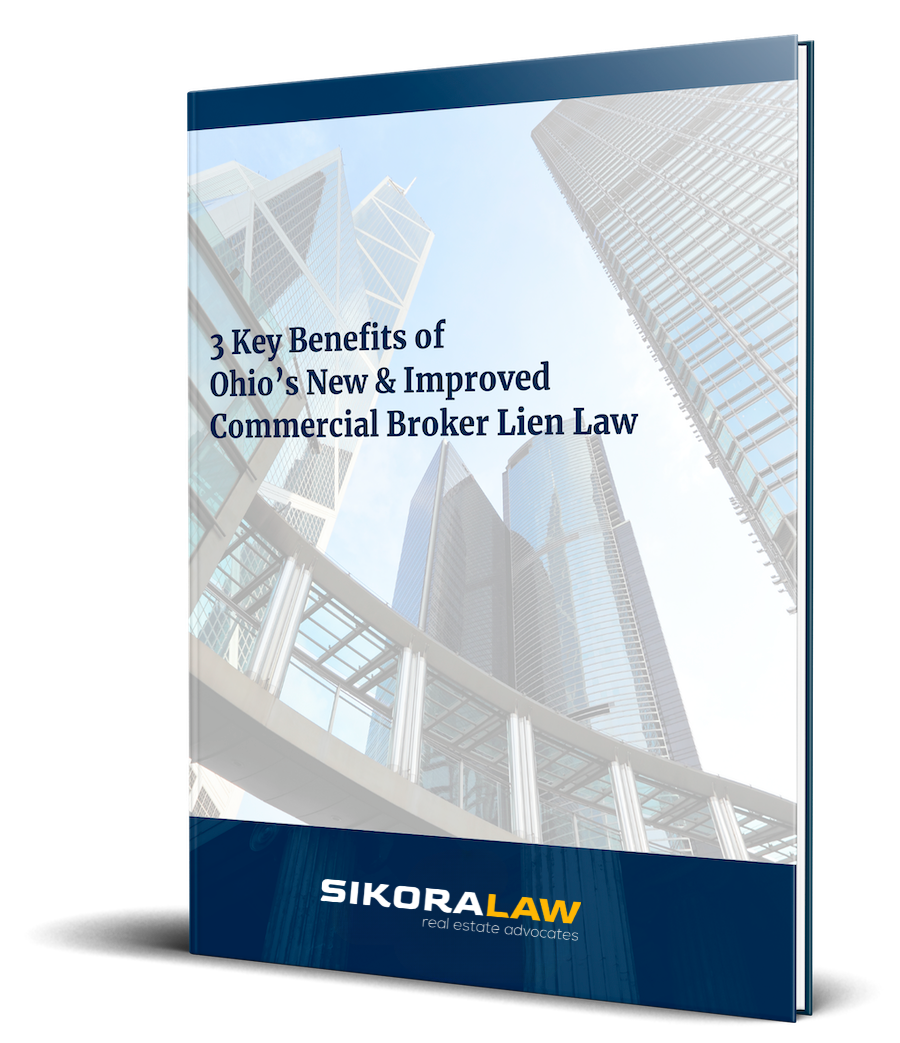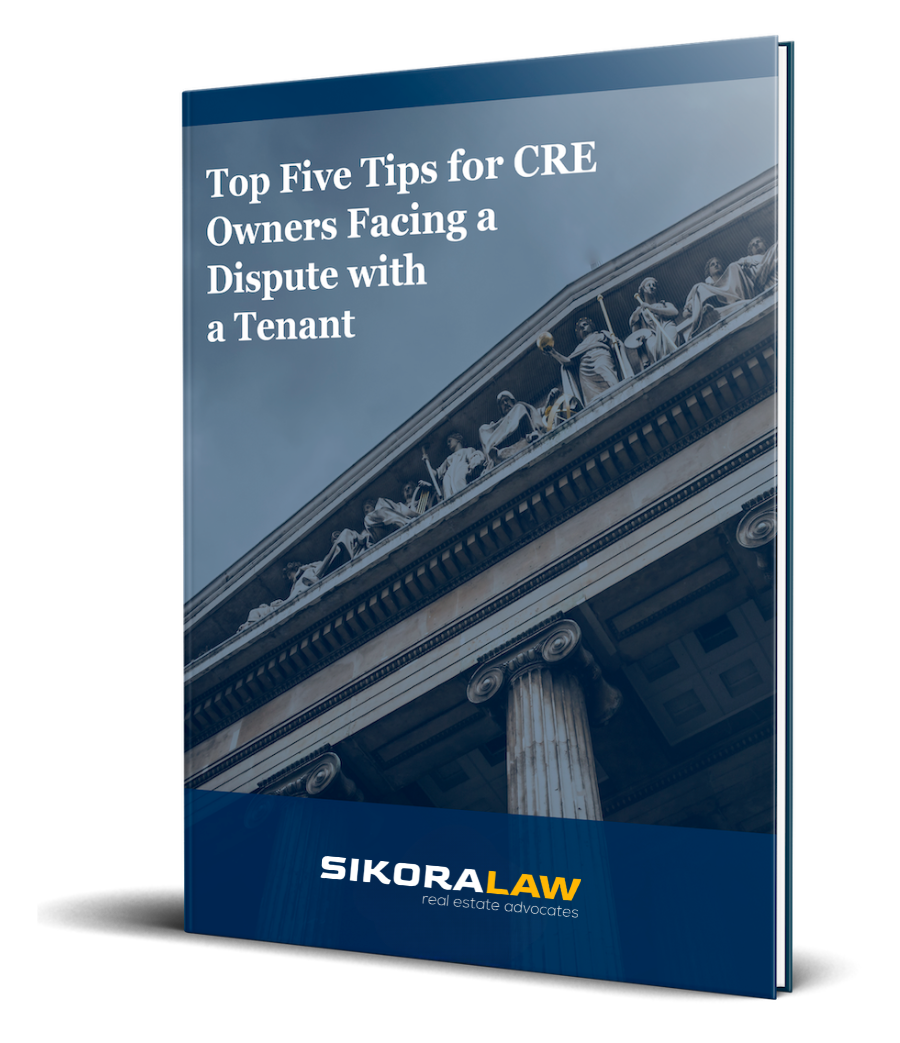 Top 5 Tips for CRE Owners Facing a Dispute with a Tenant
As turbulent economic conditions bring new challenges, disputes between commercial real estate owners and tenants become increasingly common. As a commercial real estate owner, have you ever faced a tenant dispute? Download our free guide to learn the top 5 tips for CRE owners that provides thought-provoking insights and solutions to better prepare you to handle these situations moving forward.
Three Best Ways to Use Ohio's Title Cure Statute to Your Advantage
In the title insurance business, facing situations in which deeds and mortgages are challenged is inevitable. Did you know that there are three easy ways to use Ohio's Title Cure Statute to your advantage when these situations arise? Our firm invested over seven years of time and effort to lead the overhaul of this statute from start to finish. Download our free guide to learn the three best ways to use this resource to your advantage, thereby reducing your risk of exposure to a loss.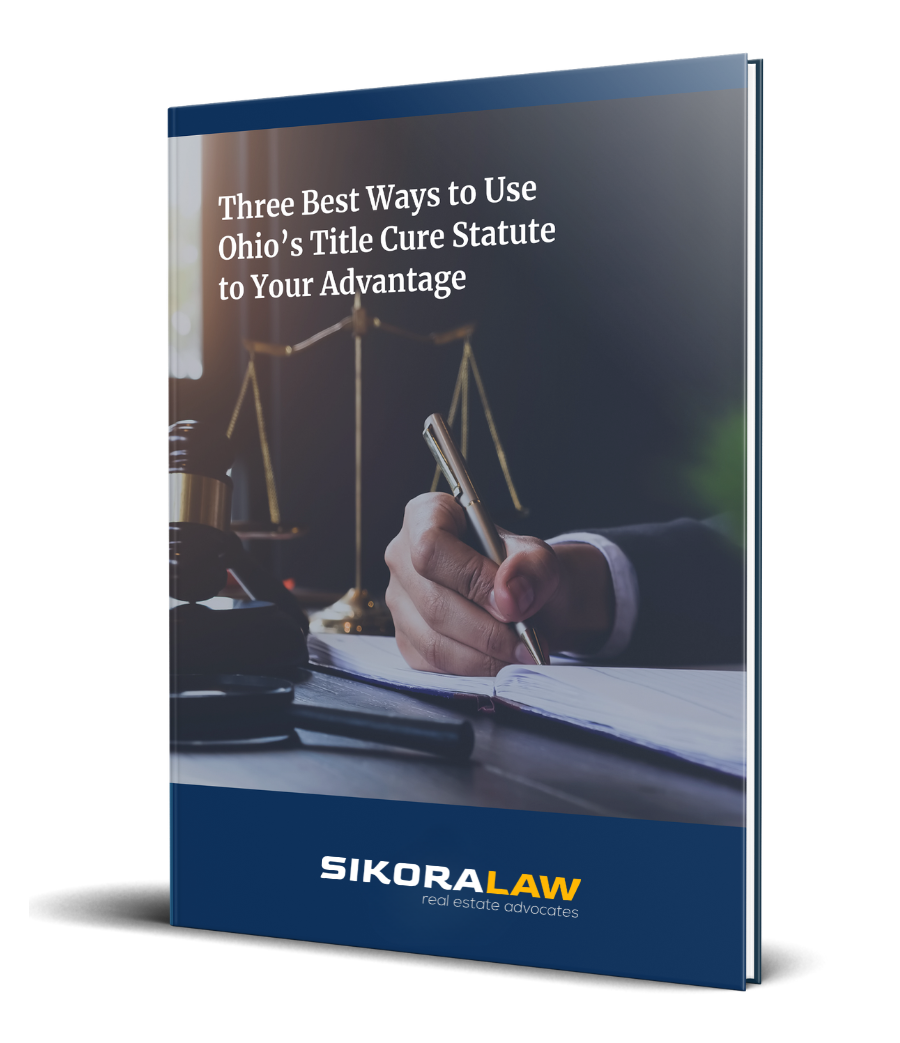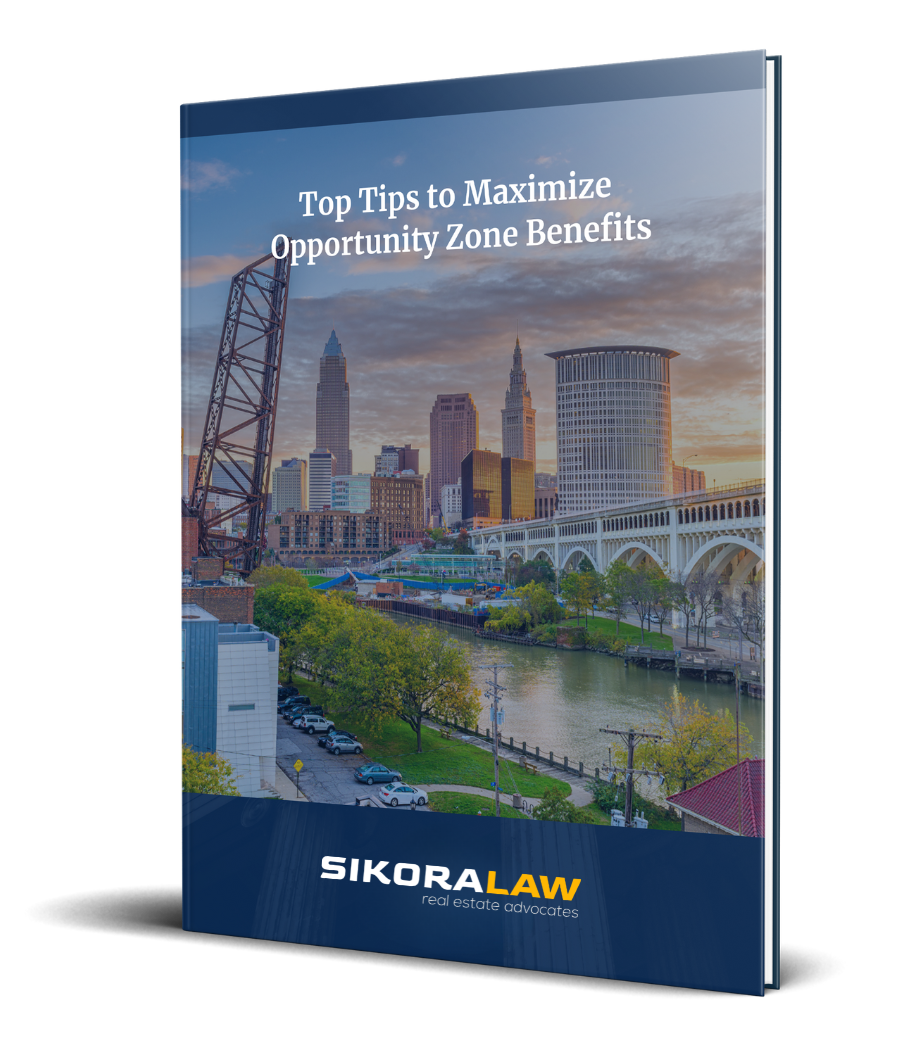 Top Tips to Maximize Opportunity Zone Benefits
Ohio was one of the first states to pass its own Opportunity Zone law complementary to the federal program. Are you maximizing Opportunity Zone Benefits to their utmost potential? Our firm was involved in finalizing the language of Ohio's Opportunity Zone law and advocating for its passage. Download this free guide written by our subject matter experts. You won't want to miss out on these significant financial benefits.