Developers & Owners of Commercial Real Estate

Sikora Law represents best-in-class developers and owners of commercial real estate with legal issues that arise from real estate projects, transactions, and litigation.
Commercial Real Estate Brokers
Sikora Law represents many of the most active commercial real estate brokerages throughout Ohio, in a wide range of matters.
Title Insurance Companies
Sikora Law handles title claims and direct litigation for almost every title insurance company that conducts business in Ohio.
Opportunity Zones
Sikora Law drafted the most recent amendments to Ohio's Opportunity Zone Statute, and has obtained more Ohio OZ Tax Credit Certificates for our Clients than any other firm.
Who We Work With
Our team knows how to use the law to benefit real estate companies better than any other firm.
Trusted by some of the best in the industry.
You are in good company.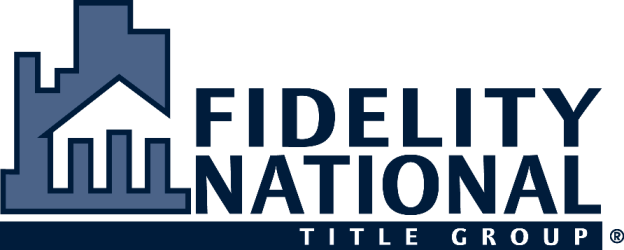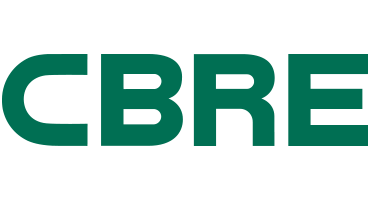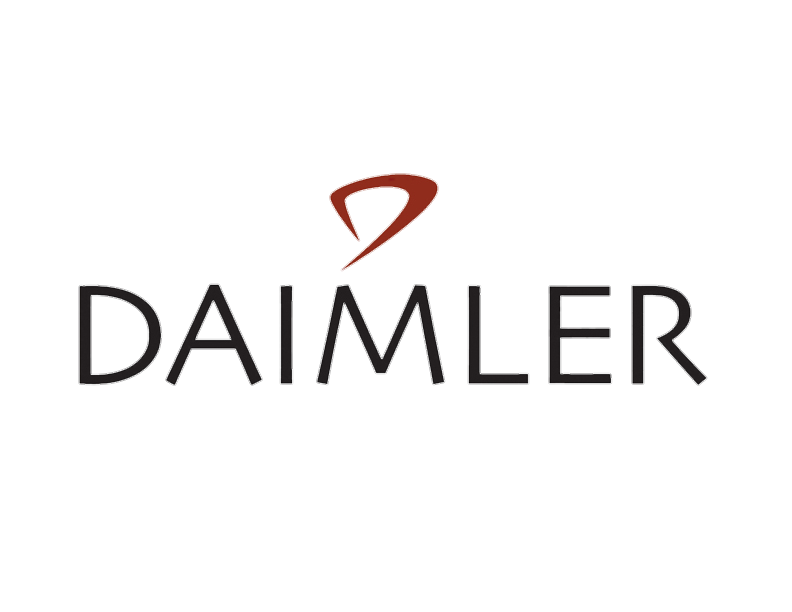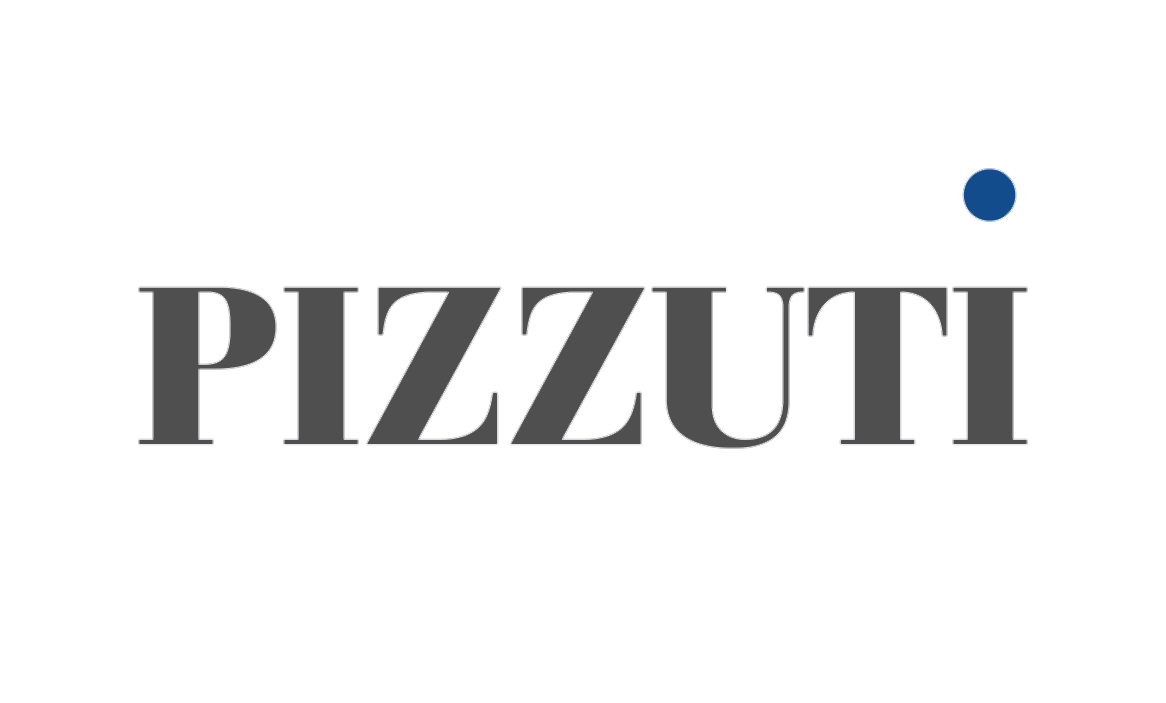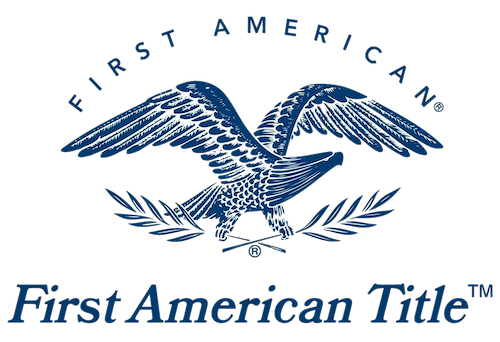 There is no law firm that is more helpful to our company than Sikora Law when it comes to real estate brokerage matters, licensing, compliance, commissions, and drafting brokerage forms and policies.
Nathan Kelly, President & Managing Director, Cushman & Wakefield | CRESCO Real Estate

Sikora Law adds tremendous value to our development projects by thinking creatively, lining-up economic development incentives, and preparing documents to enable us to complete deals from start-to-finish. Their familiarity with the inner-workings of economic development incentive programs is second-to-none.
Chip Marous, Marous Brothers
RECENT NEWS
Sikora Law breaks record on Ohio Opportunity Zone applications