Legal Work for Developers & Owners of Commercial Real Estate
Sikora Law has drafted and been involved in drafting several of Ohio's real estate statutes, particularly those related to economic development incentives. That intimate familiarity that we have with those statutes uniquely positions our firm to enable our clients to obtain economic development incentives – while complying with the law. That experience includes opportunity zones, transformational mixed-use developments, and tax abatements – to name a few.
Our developer and owner Clients often call upon us to document their transactions. That includes drafting and finalizing purchase agreements, leases, easements, loan documents, and many other real estate transactional documents. We help our Clients with due diligence, including title and survey review, environmental guidance, and advice concerning what steps to take with respect to the physical condition of the property. First and foremost, we help clients get deals done, while minimizing post-transaction risk.
Our firm has won more cases that have made more favorable law for real estate companies than any other firm in Ohio – 36 appellate victories on 28 different subjects. The law that we have made through cases deals with almost every major real estate concept, including contracts, deeds, easements, mortgages, legal descriptions, and more. The disputes that we handle for real estate companies include development disputes, title issues, mechanic's liens, access issues, commercial lease disputes, and construction disputes.
Our team knows how to use the law to benefit real estate companies better than any other firm.
Our Commercial Real Estate Team
OUR COMMERCIAL REAL ESTATE TEAM



Trusted by some of the best in the industry.
You are in good company.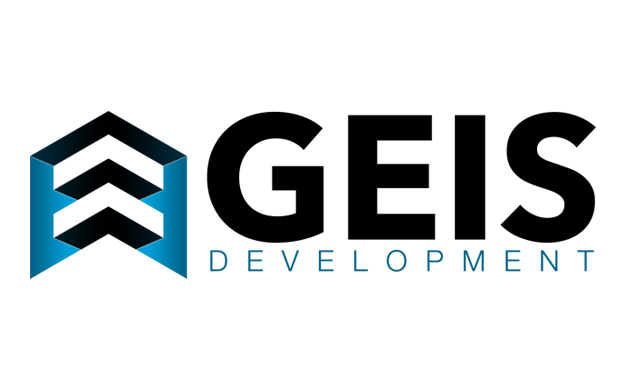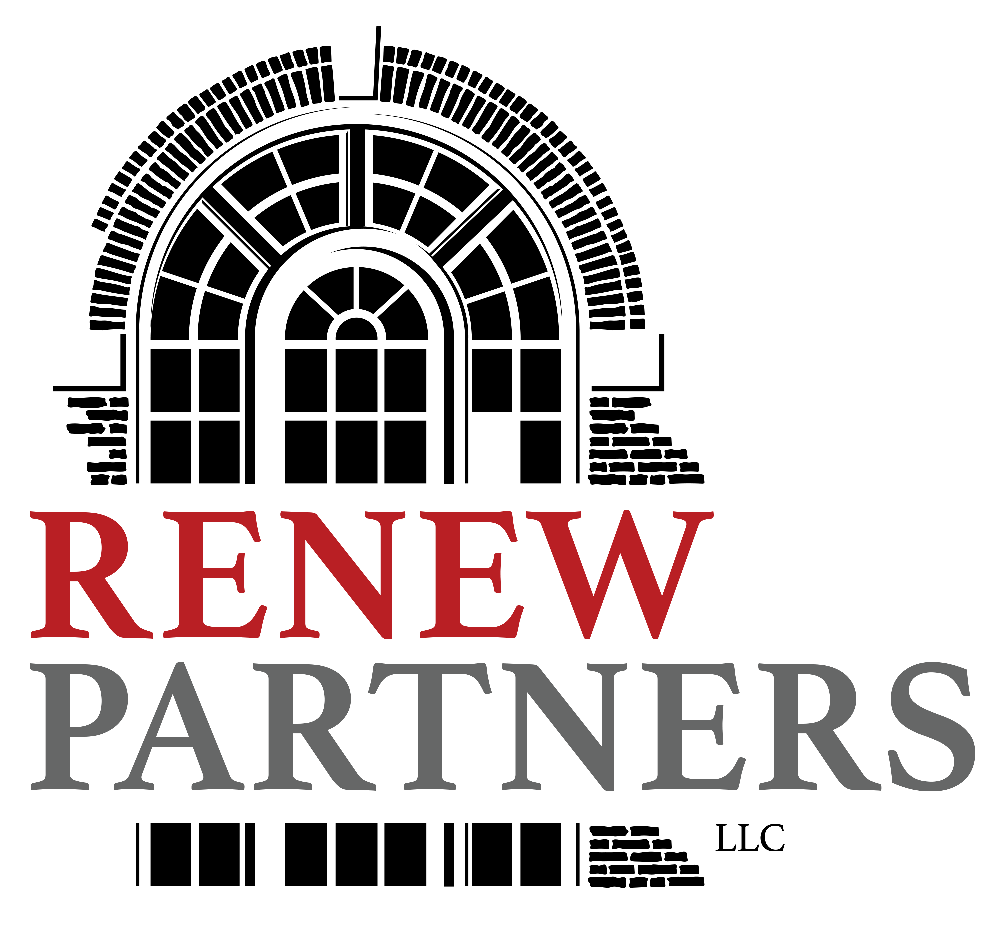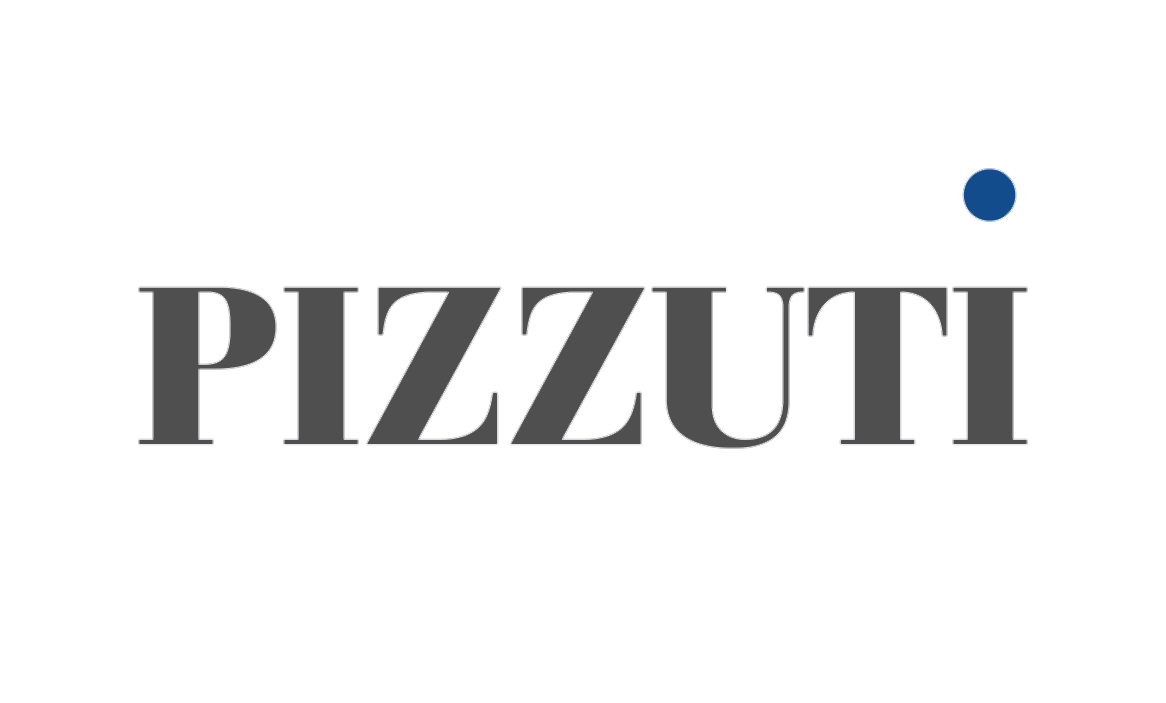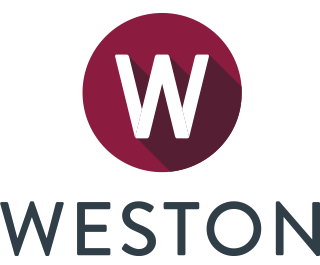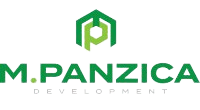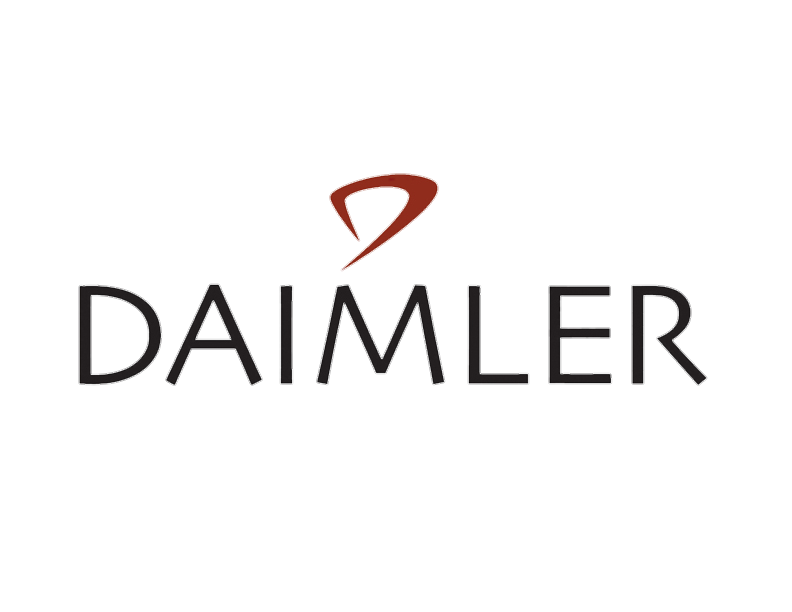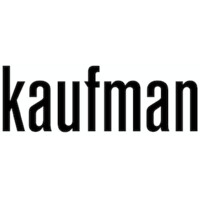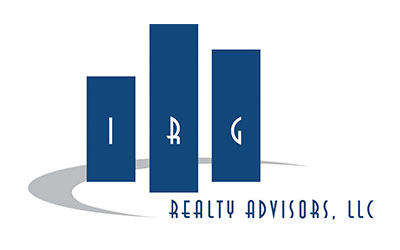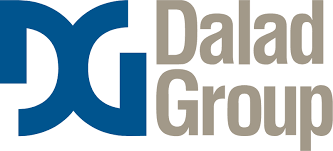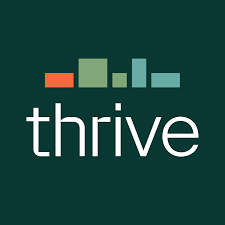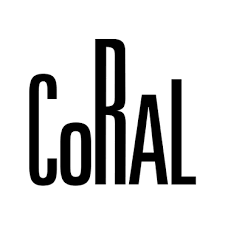 Sikora Law adds tremendous value to our development projects by thinking creatively, lining-up economic development incentives, and preparing documents to enable us to complete deals from start-to-finish. Their familiarity with the inner-workings of economic development incentive programs is second-to-none.
Chip Marous, Marous Brothers

It is a true pleasure working with the Sikora Law team. They consistently have the latest insight on economic development incentive programs. They also understand the commercial real estate business and have outstanding connections in the commercial real estate industry. All of those attributes have proved incredibly valuable for my company's development projects.
Michael Panzica, CCIM, Owner, M.Panzica Development
SAMPLE DEVELOPMENT PROJECTS
THAT SIKORA LAW HELPED MAKE HAPPEN
Gravity
Opportunity Zone Counsel for the largest and most transformational mixed-use development project underway in Columbus
Scioto Peninsula
Transactional Counsel for development of an 8-story, 240,000 square feet office building that is part of the $500M redevelopment of the Scioto Peninsula, which is immediately west of Downtown Columbus, overlooking the Scioto River.
Baricelli
Sikora Law represented one of the most active multi-family developers in Ohio and served as Opportunity Zone counsel to structure the transaction to maximize Ohio Opportunity Zone benefits and ensure compliance with OZ law. This Project provided beautiful market-rate apartments in one of Cleveland's most sought after neighborhoods-- Little Italy.
Football Hall of Fame
Opportunity Zone Counsel for the largest Opportunity Zone Development in Ohio for one of the largest developers in the country.
Bridgeworks
Sikora Law served as Opportunity Zone counsel and TMUD counsel to the Bridgeworks Development Team.

Grand River Walk
Sikora Law served as development counsel and economic development incentives for Marous Development's Transformational Mixed-use Development overlooking the Grand River in Painesville.
RECENT NEWS
Legislative fix likely for new state tax credit program for 'transformational' projects
"There has to be some statutory language that provides some additional breathing room for the awards to be made. And that statutory language could take multiple forms," said Mike Sikora, a Cleveland Attorney who represents developers and leads the government affairs committee for NAIOP Northern Ohio, a commercial real estate association.
"This is an important part of the capital stack to certain projects," Sikora said. "And the sooner the rules could be finalized and the timing of the completion of the process could be finalized, the better off those projects will be - and, therefore, this program will be, and those communities in which those projects will be located will be."
FEATURED DOWNLOAD
Top 5 Tips for
CRE Owners Facing a
Dispute with a Tenant
As turbulent economic conditions bring new challenges, disputes between commercial real estate owners and tenants become increasingly common. As a commercial real estate owner, have you ever faced a tenant dispute?
Download our free guide to learn the top 5 tips for CRE owners that provides thought-provoking insights and solutions to better prepare you to handle these situations moving forward.