Legal Work for Commercial Real Estate Brokers & Brokerages
Sikora Law is often called upon to consult with and advise commercial real estate brokerages and to litigate disputes for brokerages involving commission recovery situations. We have prepared and recorded numerous commercial broker liens on behalf of our Clients when a commission is not paid and the necessary requirements for filing a broker's lien are met.
Sikora Law also defends against allegations that commercial real estate brokerages and/or their agents breached duties to one or more of the parties involved in real estate transactions.
After many years of litigating disputes for commercial brokerages and numerous requests, we started helping commercial brokerages draft and overhaul their line-up of brokerage forms, including listing agreements, buyer/tenant representation agreements, commission agreements, and company policies on brokerage, among others. Our perspective litigating so many disputes enables us to tailor optimal language to address situations and to stay away from language that we've seen cause problems for our clients – mainly questions of interpretation. We've now drafted and overhauled those forms for commercial brokerages all throughout Ohio. Some have now even asked us to update brokerage forms that we originally drafted for them many years ago.
We also help brokerages structure how they should be set up and registered with the Ohio Secretary of State and Ohio Department of Commerce-Division of Real Estate. We have excellent relationships with representatives of the Division of Real Estate and that proves useful, with obtaining information and perspective and getting things done.
Our team knows how to use the law to benefit real estate companies better than any other firm.
OUR COMMERCIAL BROKERAGE TEAM
Trusted by some of the best in the industry.
You are in good company.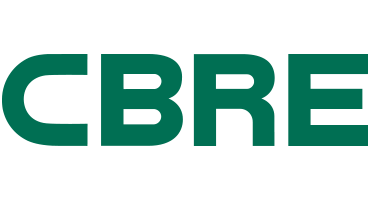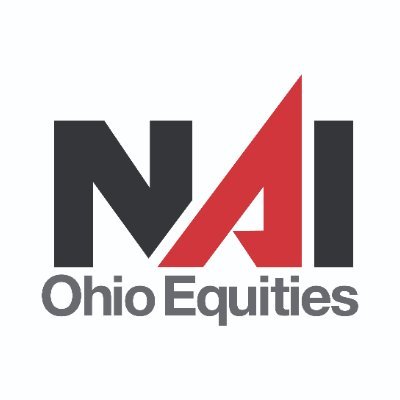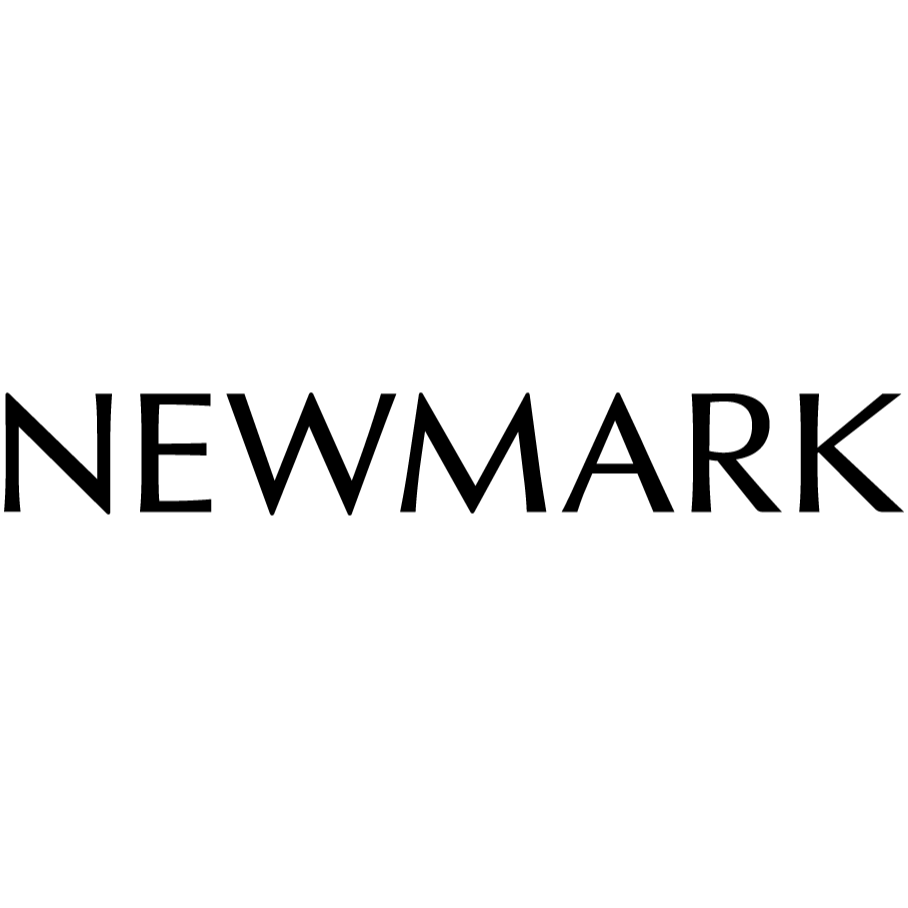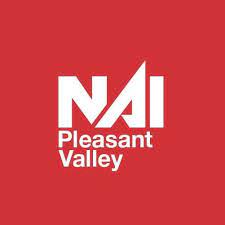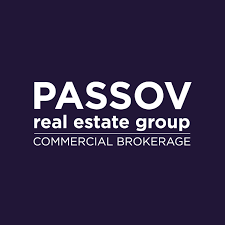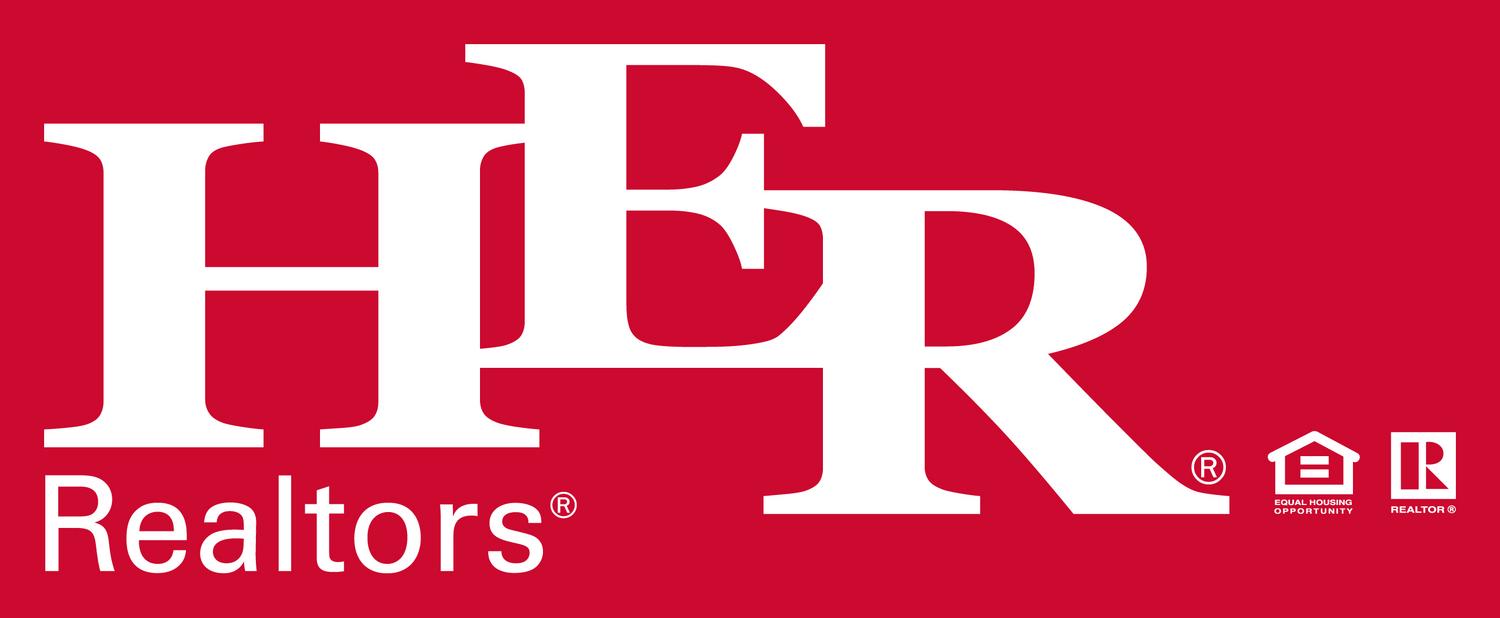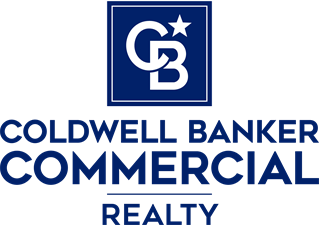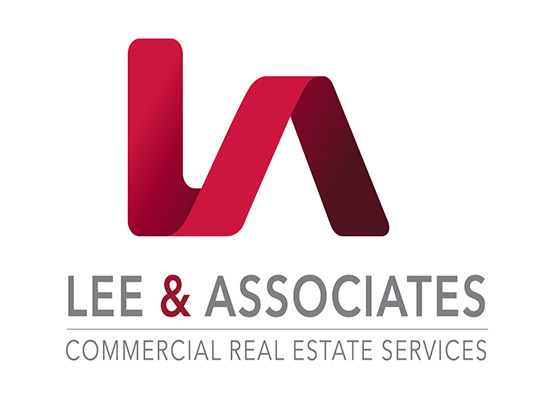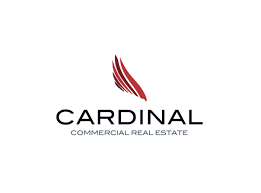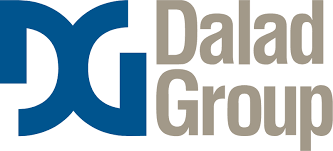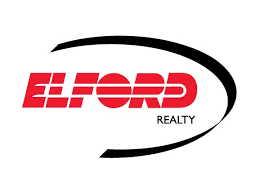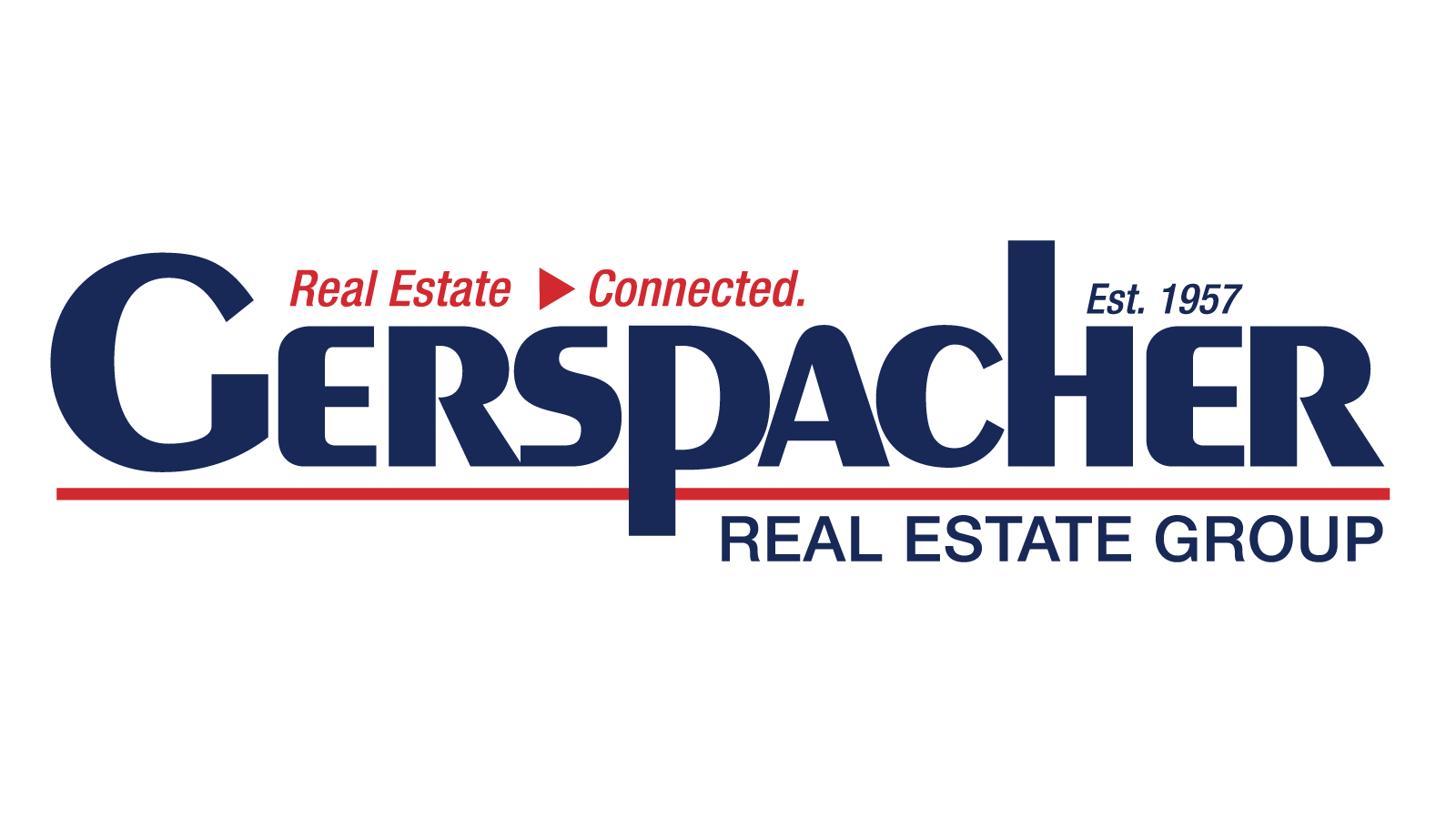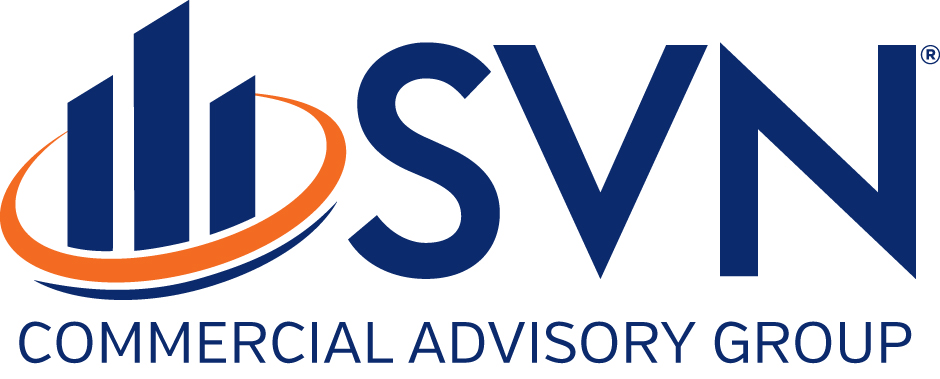 Sikora Law has helped our commercial real estate brokerage with a wide range of legal matters. I call them whenever I have a confusing or challenging legal situation (or just need a sounding board) when it comes to brokerage law, division of real estate compliance, real estate commissions, and contract disputes—just to name a few.
Alec Pacella, CCIM, President, NAI

Our company has been working with Sikora Law for a few years, and we are so glad to have found them. They help us determine the best way to handle many different types of situations involving Ohio brokerage law, property management, and general contract matters that affect our business.
Michael A. Simpson, President, NAI Ohio Equities
SAMPLE COMMERCIAL BROKERAGE MATTERS
Dalad
Sikora Law helped Dalad Realty restructure its brokerage with the Division of Real Estate, improved its brokerage forms and company policies, and consulted on a dispute situation to help resolve it.
NAI Pleasant Valley
Sikora Law has provided high level legal advice, updated NAI Pleasant Valley brokerage forms, and guided it through several potential dispute situations.
Columbus Hospital
Sikora Law helped CRESCO Cushman & Wakefield litigate and resolve a commission dispute situation involving Columbus Community Hospital, prepared a full line-up of brokerage forms for it, and helped structure and set-up its property management division with the Ohio Division of Real Estate.
NAI Ohio Equities – Columbus
NAI Ohio Equities – Sikora Law updated and improved brokerage forms and property management forms for NAI Ohio Equities and counseled it through several situations in which parties to real estate transactions disagreed on certain issues.
IMG Building
Our Cleveland-based commercial brokerage Client contacted us after the owner of the IMG Building in Downtown Cleveland did not paid the brokerage a commission earned on a large lease transaction, and we were able to help our brokerage Client obtain payment in full after a broker's lien was filed, through negotiations to achieve a very favorable and swift resolution.
CBRE
Sikora Law has helped CBRE with civil litigation, administrative proceedings, and advisory services throughout Ohio.
RECENT NEWS
Real estate firm files broker's lien on Key Tower
FEATURED DOWNLOAD

3 Key Benefits of Ohio's
New & Improved Commercial Broker Lien Law
Given the state of the economy due to the world-wide Coronavirus pandemic, we will continue to see more situations involving distressed commercial real estate and more landlords and sellers who are unwilling or unable to pay commissions to real estate brokers.
Thankfully, there are three big improvements to Ohio's Commercial Broker Lien Law that will help reduce these situations and help to ensure commercial real estate brokers get paid for their efforts. Want to learn more? Check out our free guidebook by clicking the button below.