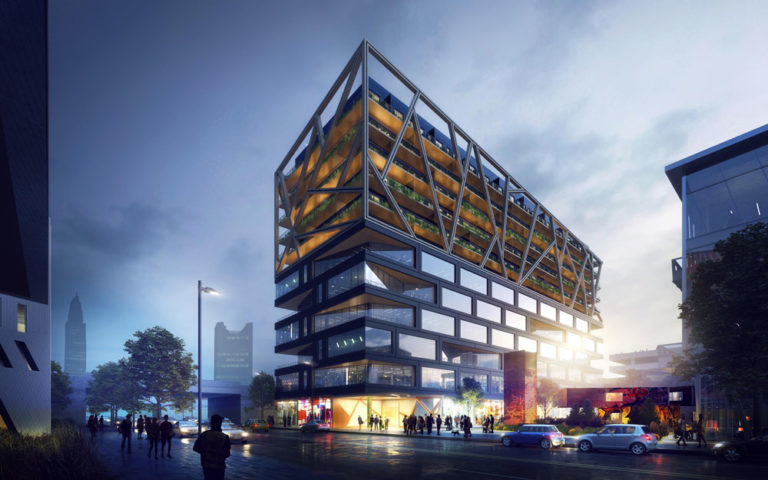 Gravity Phase II
Gravity II is a $120M mixed-use development located in Columbus, Ohio. Gravity II was the second phase of a large redevelopment in Franklinton, a community located immediately west of downtown Columbus.
Sikora Law served as transactional counsel for Kaufman's Gravity Phase II Project and helped all of its investors obtain Ohio Opportunity Zone tax credits.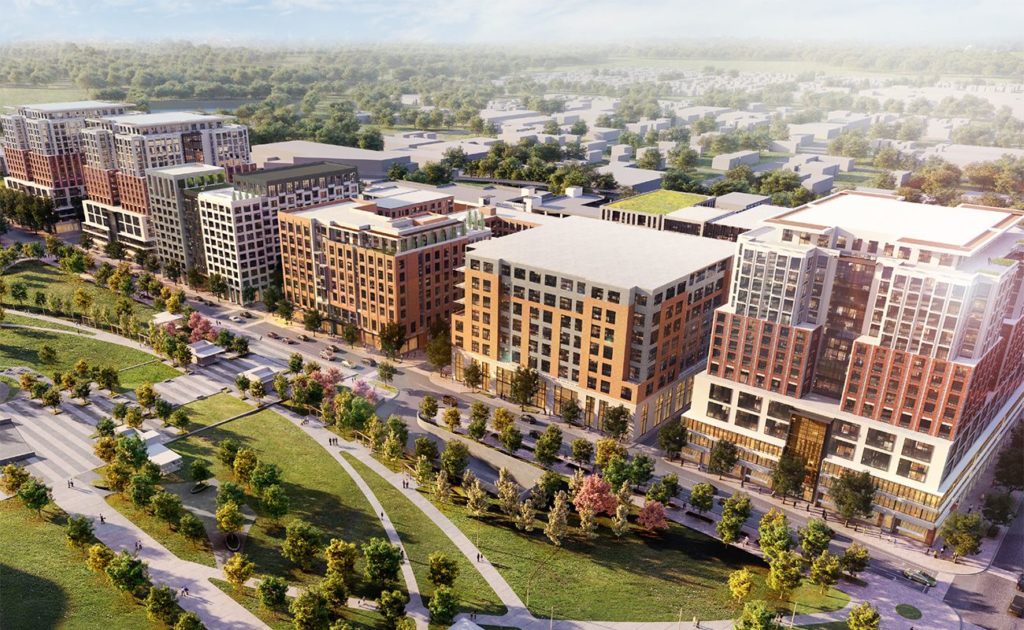 Scioto Peninsula
Sikora Law represented Daimler Group Inc. as its real estate transactional counsel, including federal and Ohio opportunity zone legal work related to the development of an 8-story, 240,000 square feet office building. The office component is part of the $500M redevelopment of the Scioto Peninsula, which is immediately west of Downtown Columbus, overlooking the Scioto River.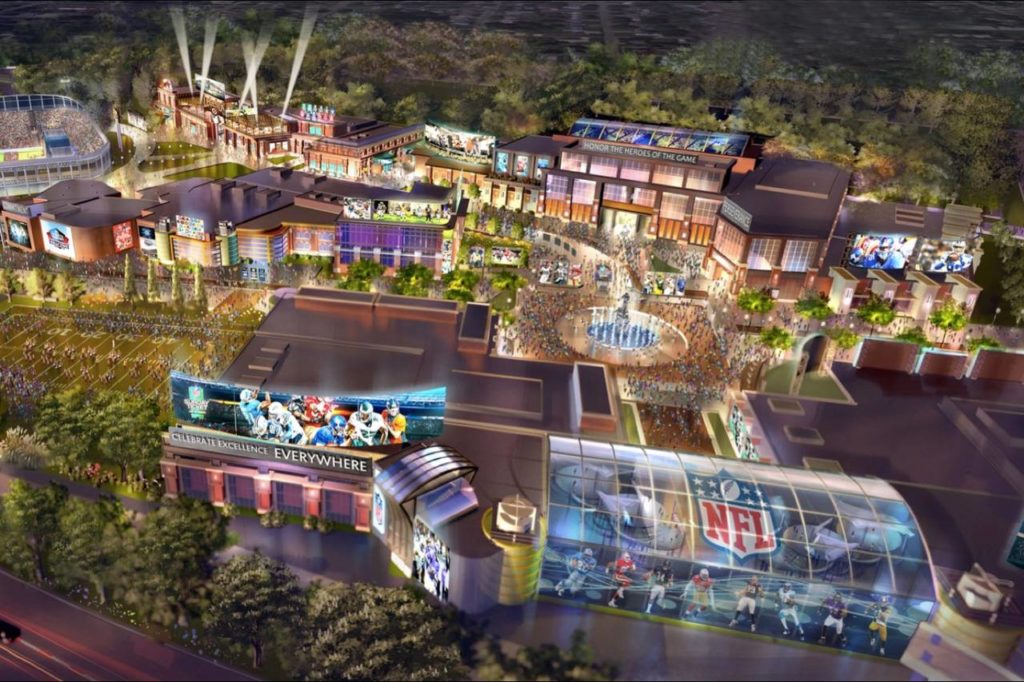 Pro Football Hall of Fame Village
Pro Football Hall of Fame Village is the largest proposed Opportunity Zone development in Ohio, connected to the Pro Football Hall of Fame in Canton, Ohio.
Sikora Law served as transactional counsel related to the Ohio Opportunity Zone program for one of the largest developers in the country for this exciting development.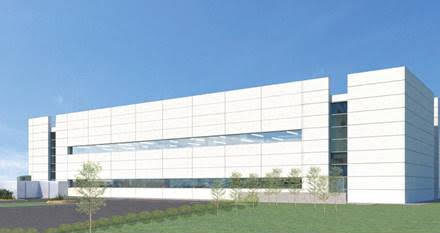 Cleveland Clinic Bio Repository
Sikora Law represented one of the most respected developers in Northeast Ohio with respect to the development of this world class biorepository facility in Cleveland, Ohio to structure the transaction for both federal and Ohio opportunity zone benefits and compliance. The biorepository project was a complex transaction involving a lease from the Cleveland Clinic to the developer and a sublease to the tenant, which will operate the impressive two-story facility that is capable of maintaining full tissue samples.

Bluestone Business Center
Sikora Law advised a leading Northeast Ohio developer on multiple considerations with respect to Ohio's Opportunity Zone tax credit program related to its development of over 100,000 square feet of warehouse industrial space known as Bluestone Business Center.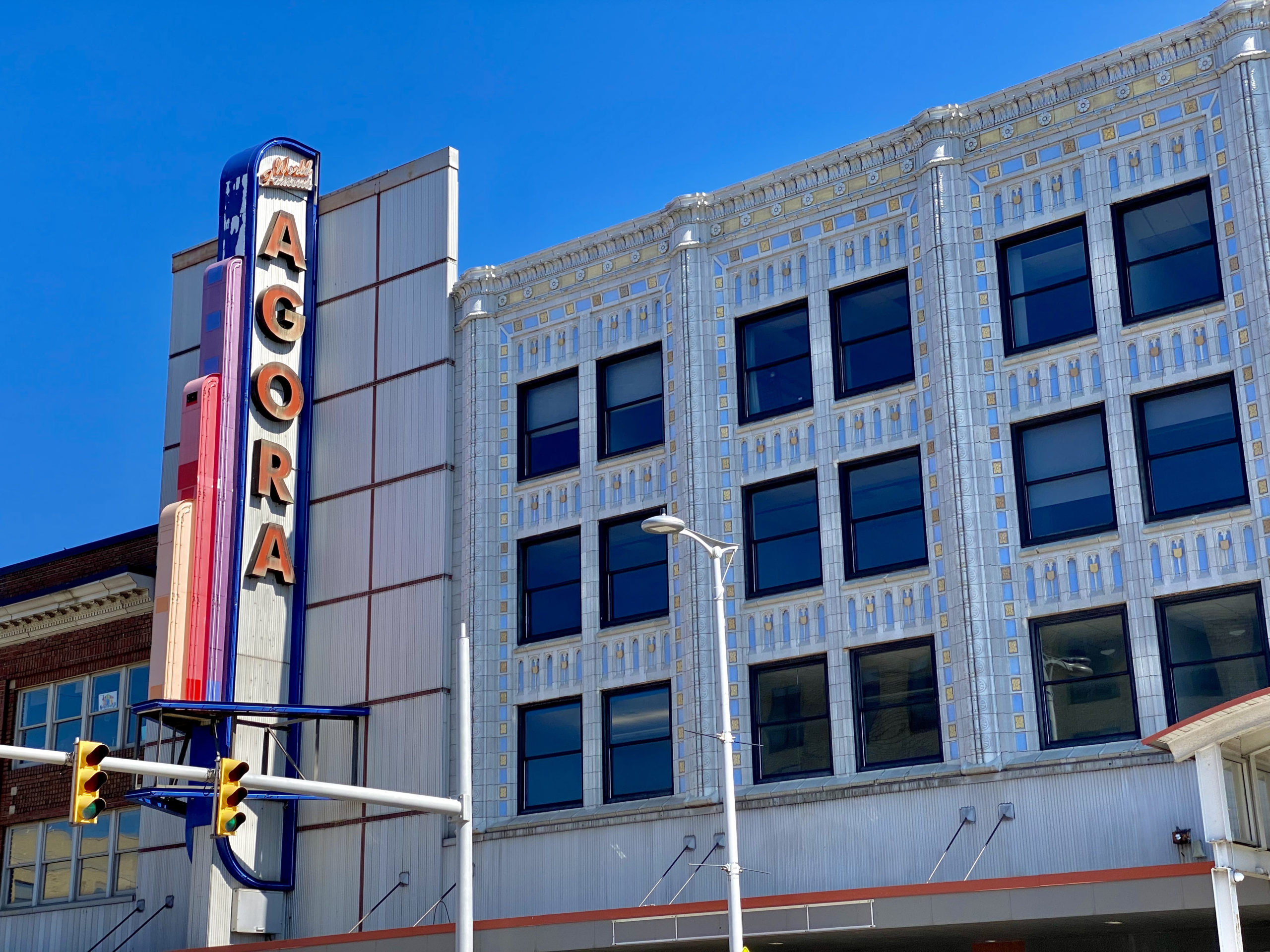 Agora
Sikora Law helped Renew Partners obtain Opportunity Zone tax credit and complete its capital stack for this exciting development project on the east side of Cleveland.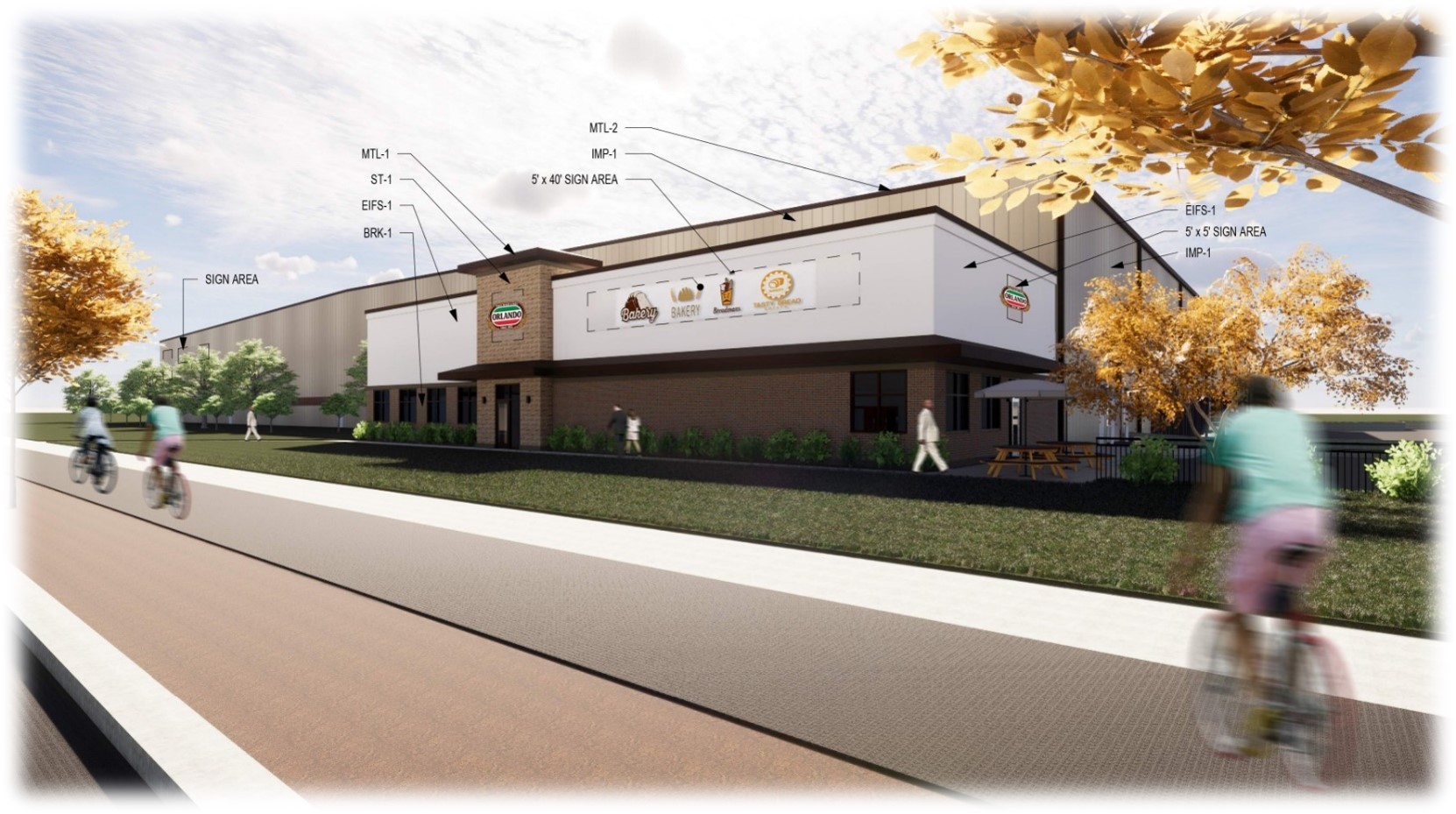 Project Boron
Sikora Law served as Transactional Counsel and Opportunity Zone Counsel for Weston on its Project Boron, in conjunction with Orlando Bakeries.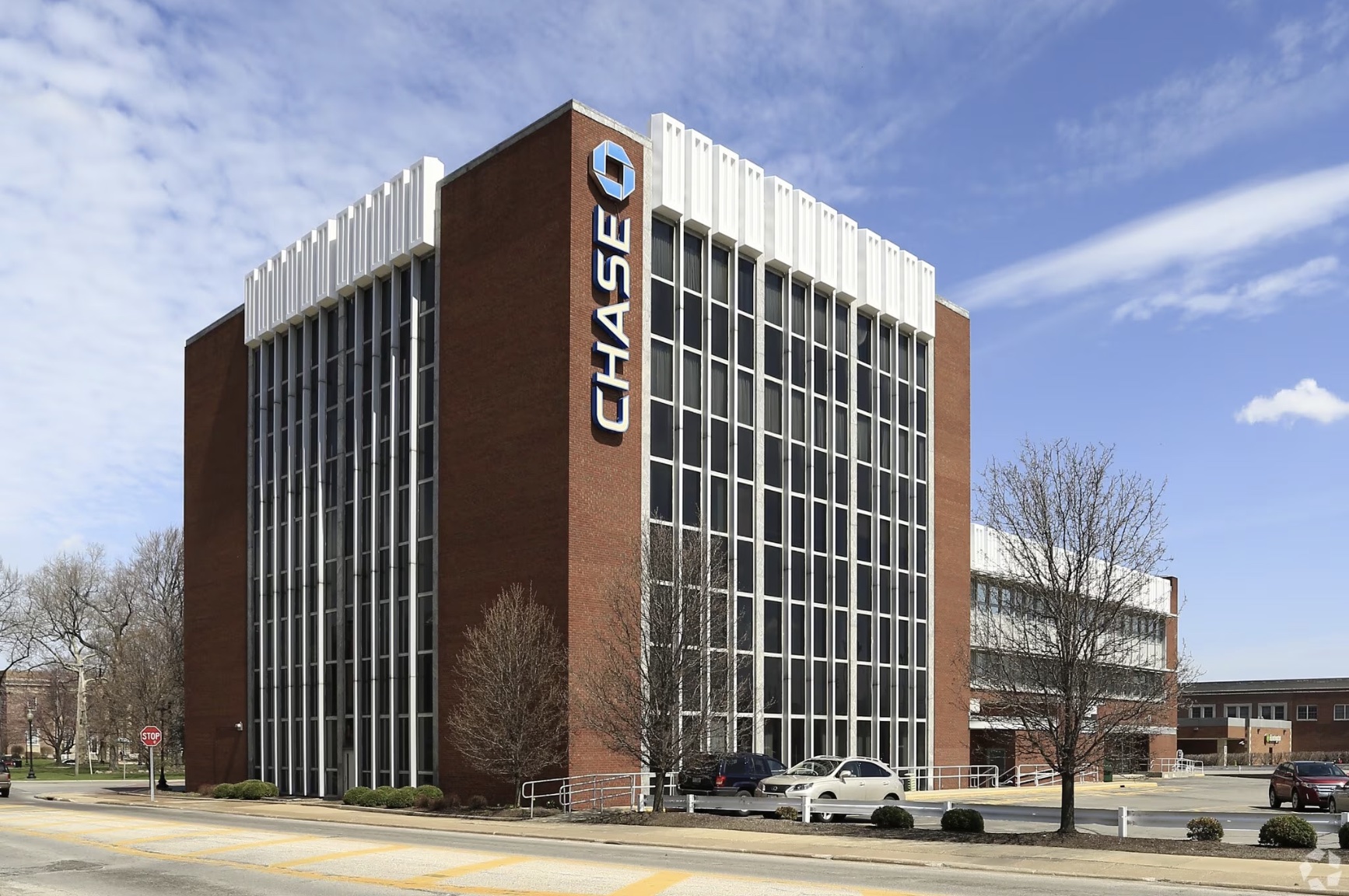 Painesville Tower
Sikora Law served as Transactional Counsel for Renew Partners, assisting with Economic Development Incentives, and servicing a Brownfield Remediation Grant.